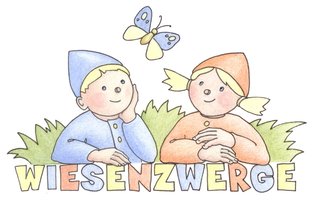 The birth of a child is like the creation of a new world: a personalized memory of your child!
Welcome to Wiesenzwerge. Your online shop for personalized memories and toys

A "Zwergenrolle" birth cushion is your very personal memory of your baby!
It is as long and heavy as your newborn on its first day of life. Its circumference corresponds to the circumference of the head. Made individually just for you and your baby! Sewn by hand in a sheltered workshop near Berlin.
More
Go to Zwergenrollen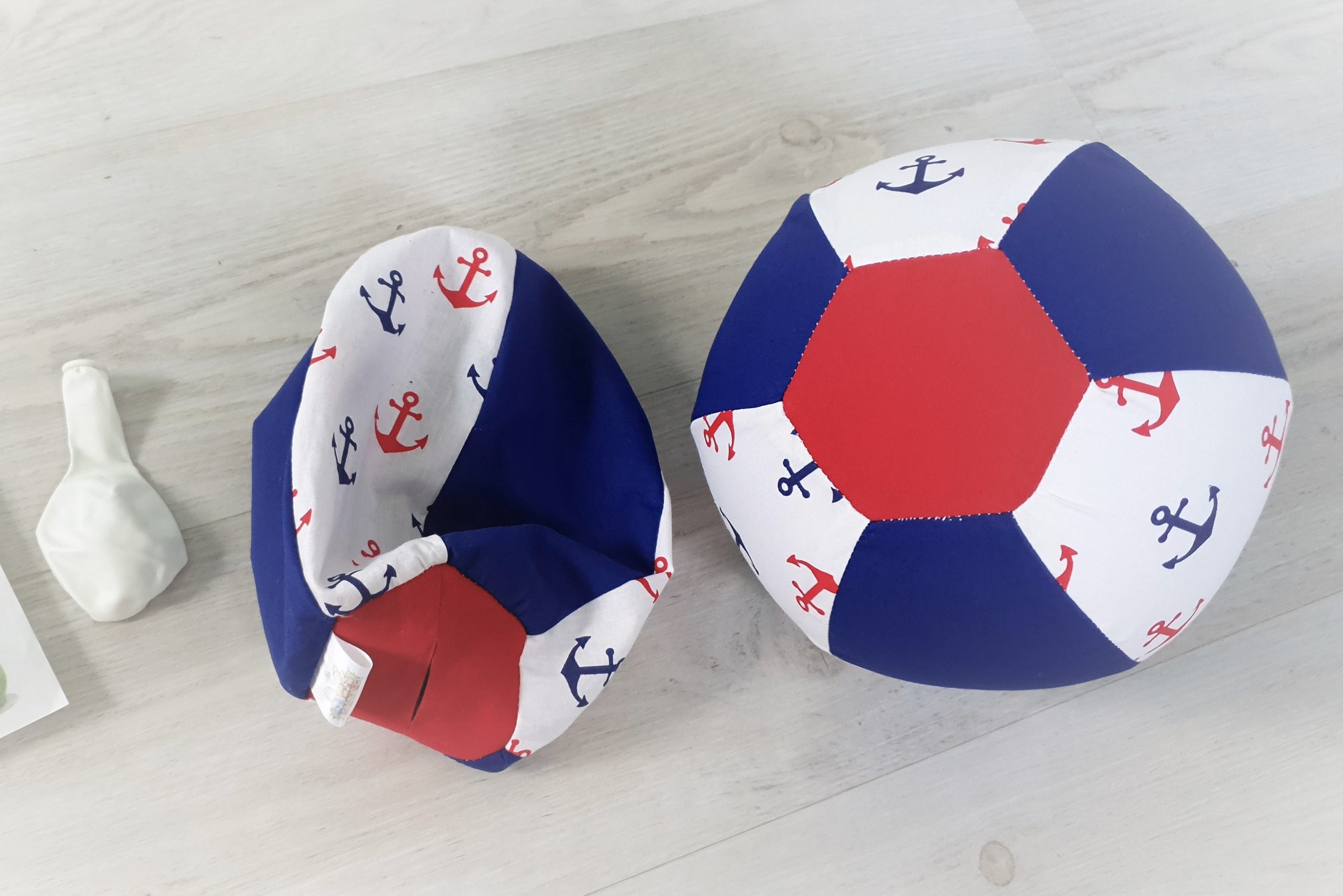 A "Zwergenball" kids ball is the perfect toy for your child
For small & big, at home & on the way, indoors & outdoors!
It can be used sensibly in the private sector, in therapy,
in sports, in lessons or even
in kindergarden.
More
Go to Zwergenball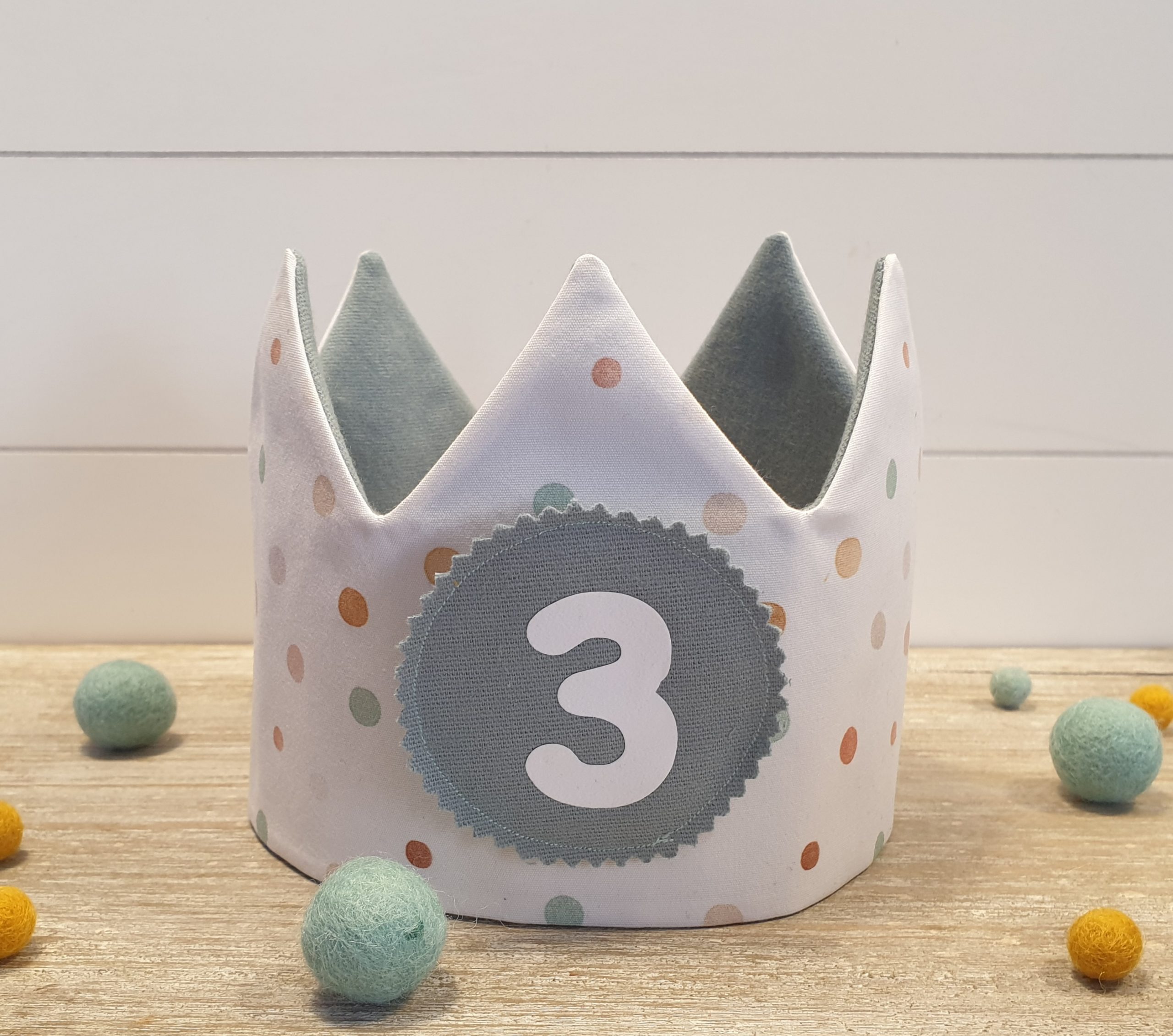 "How nice that you were born - otherwise we would have missed you very much..."
Birthdays are always something very special - a great birthday crown should not be missing! A lovingly handcrafted gift and a wonderful birthday ritual for your family.
More
Go to Birthday crowns